Absa - New retail card continuum
As the one of the biggest banks in South Africa, Absa's rebrand had a countrywide impact. As part of the rebrand the card design played a significant role, as this is the most important consumer touchpoint and a daily reminder of the new brand.
The concept is based on an expanding world view that represent each customer within all segments. Using microscopic and aerial photography of nature, urbanscapes, landscapes and space as inspiration to represent their customer's journey with Absa. As they move through the card continuum, so too does their world view expand.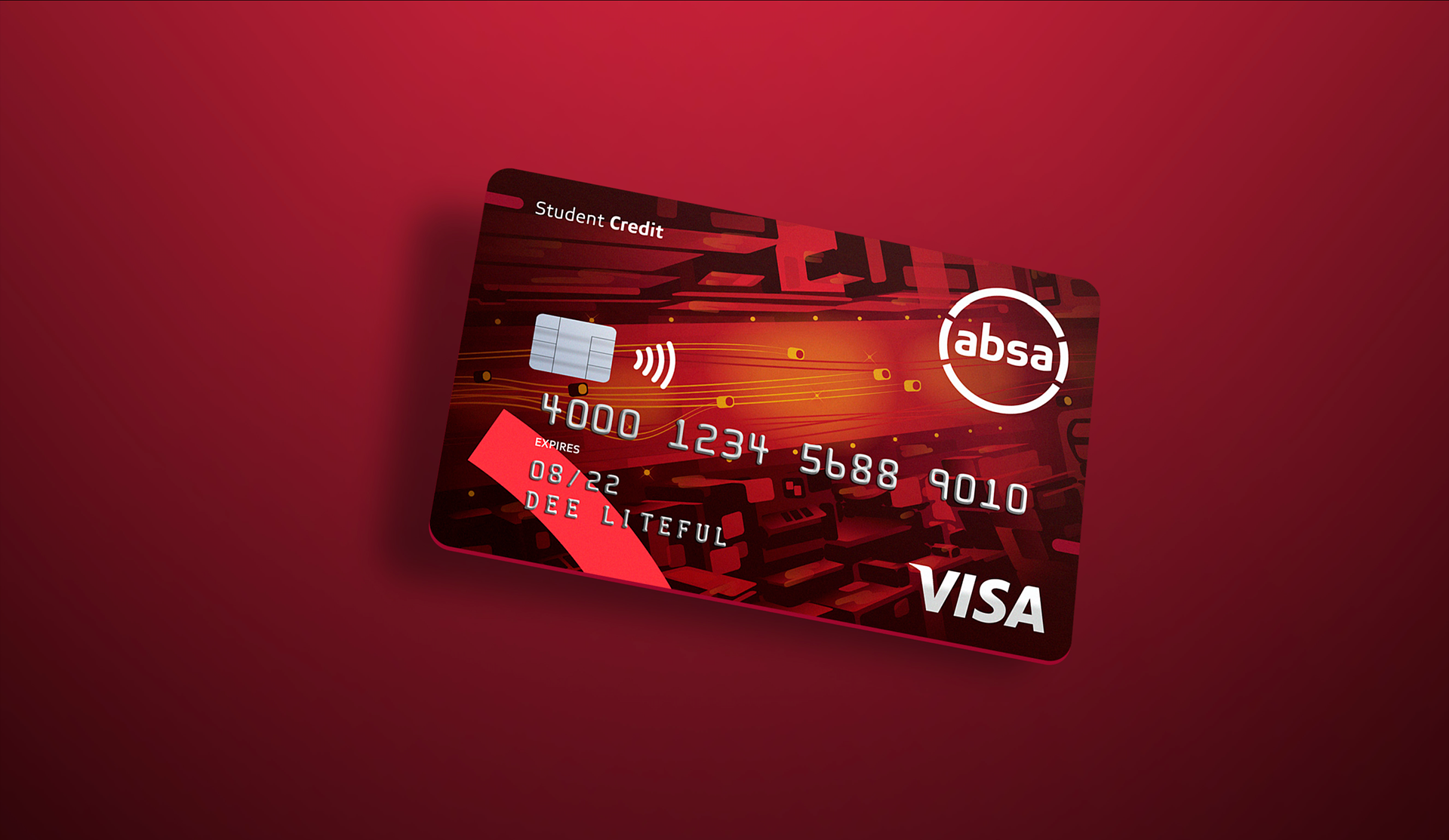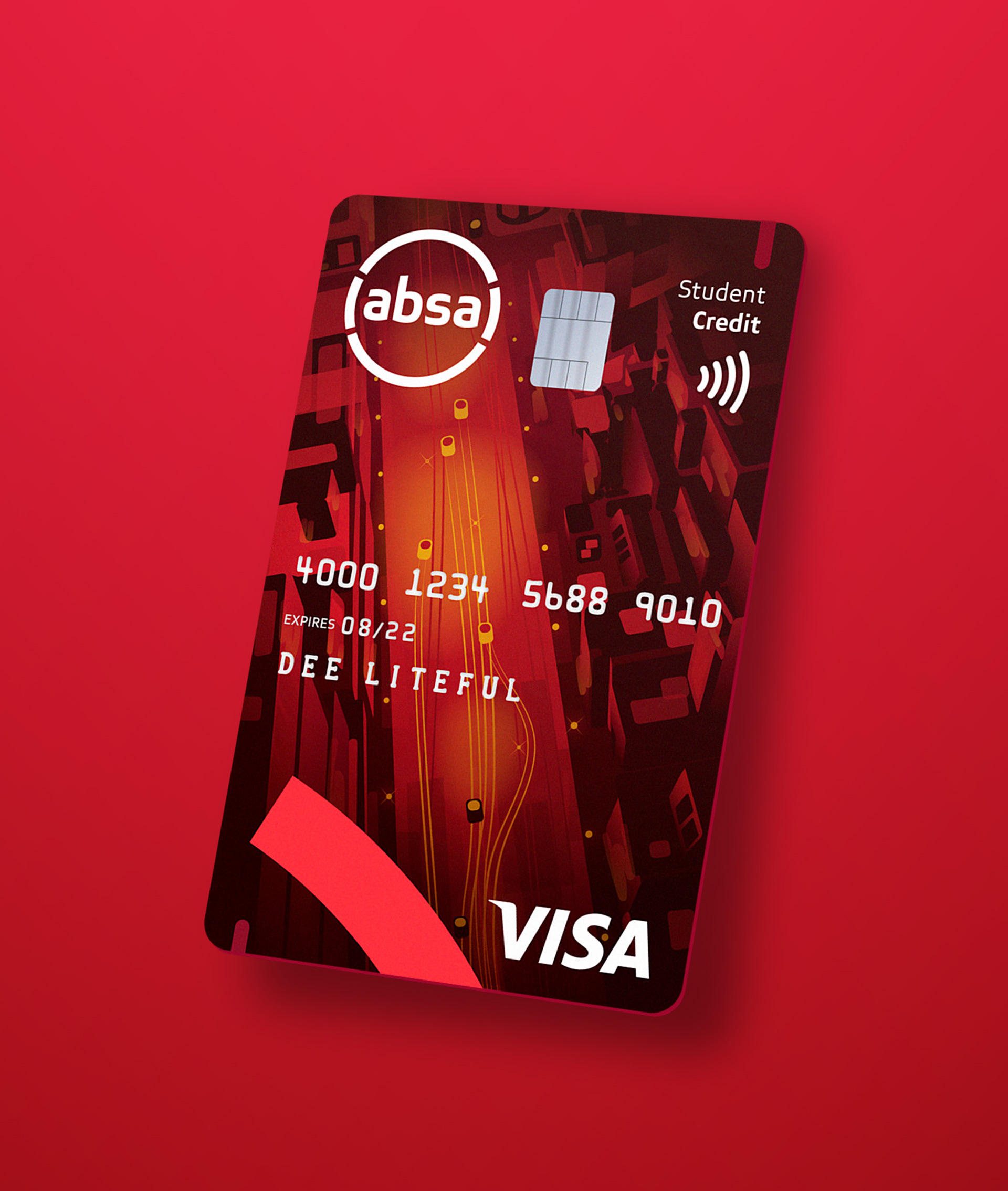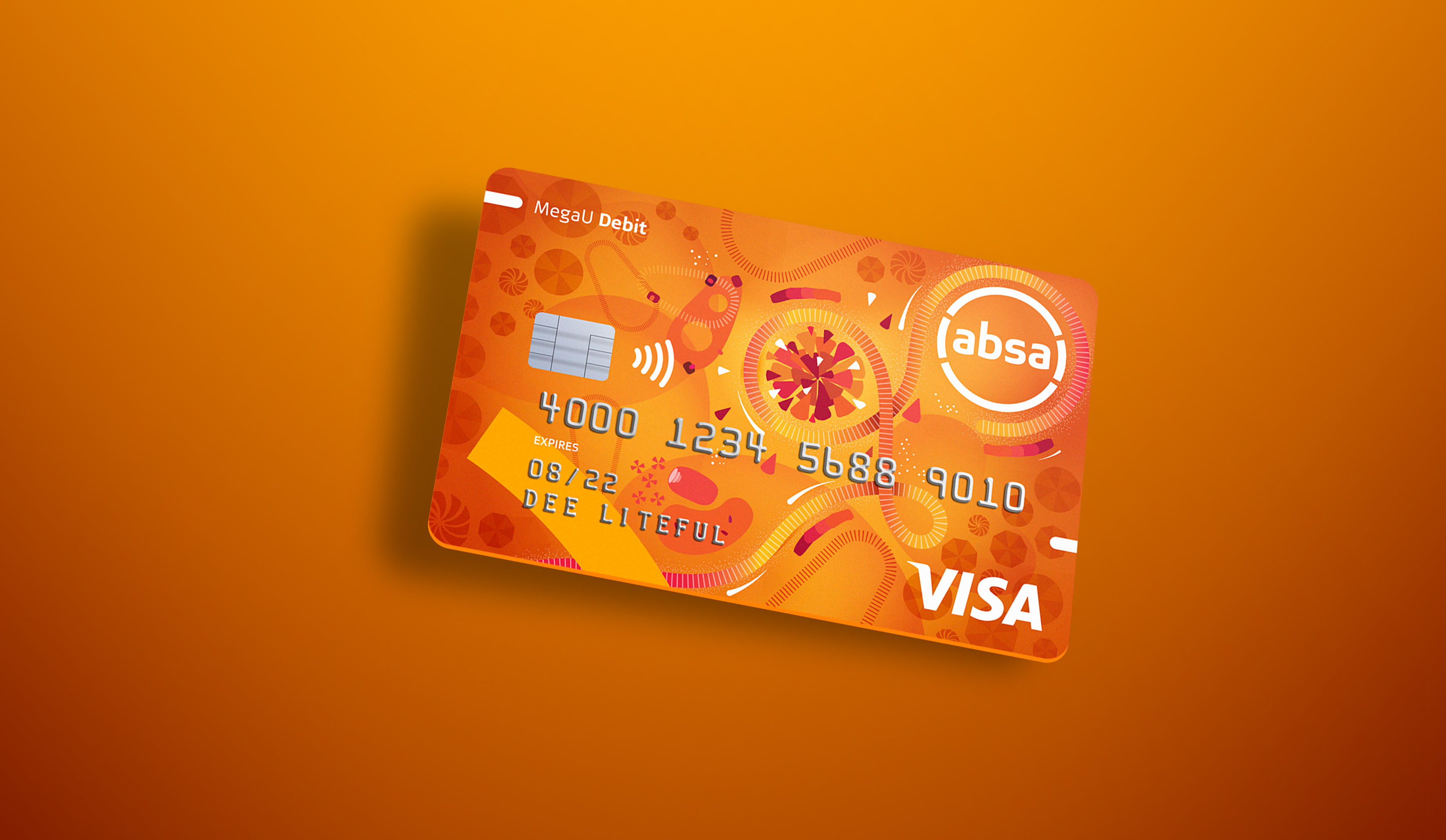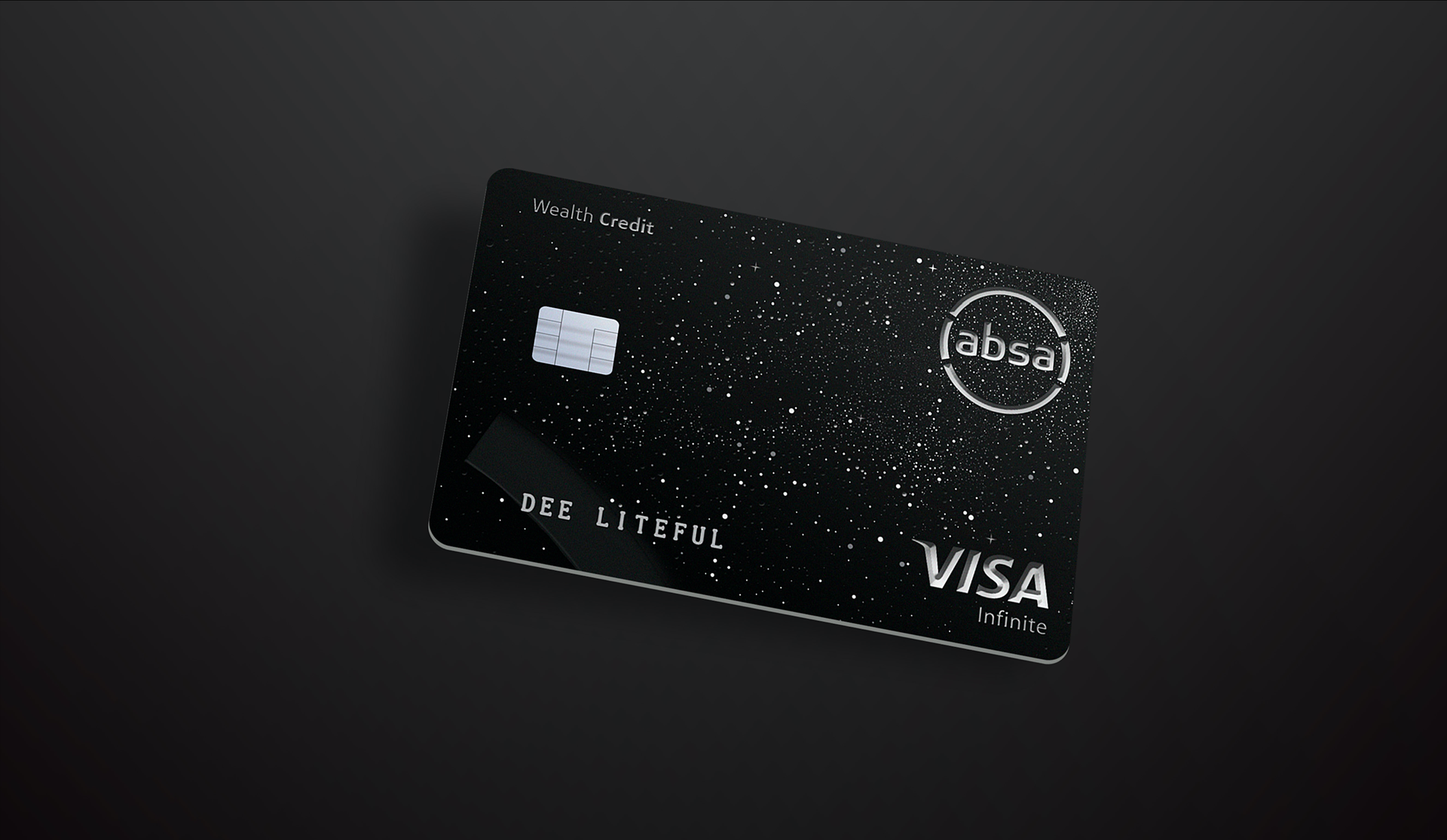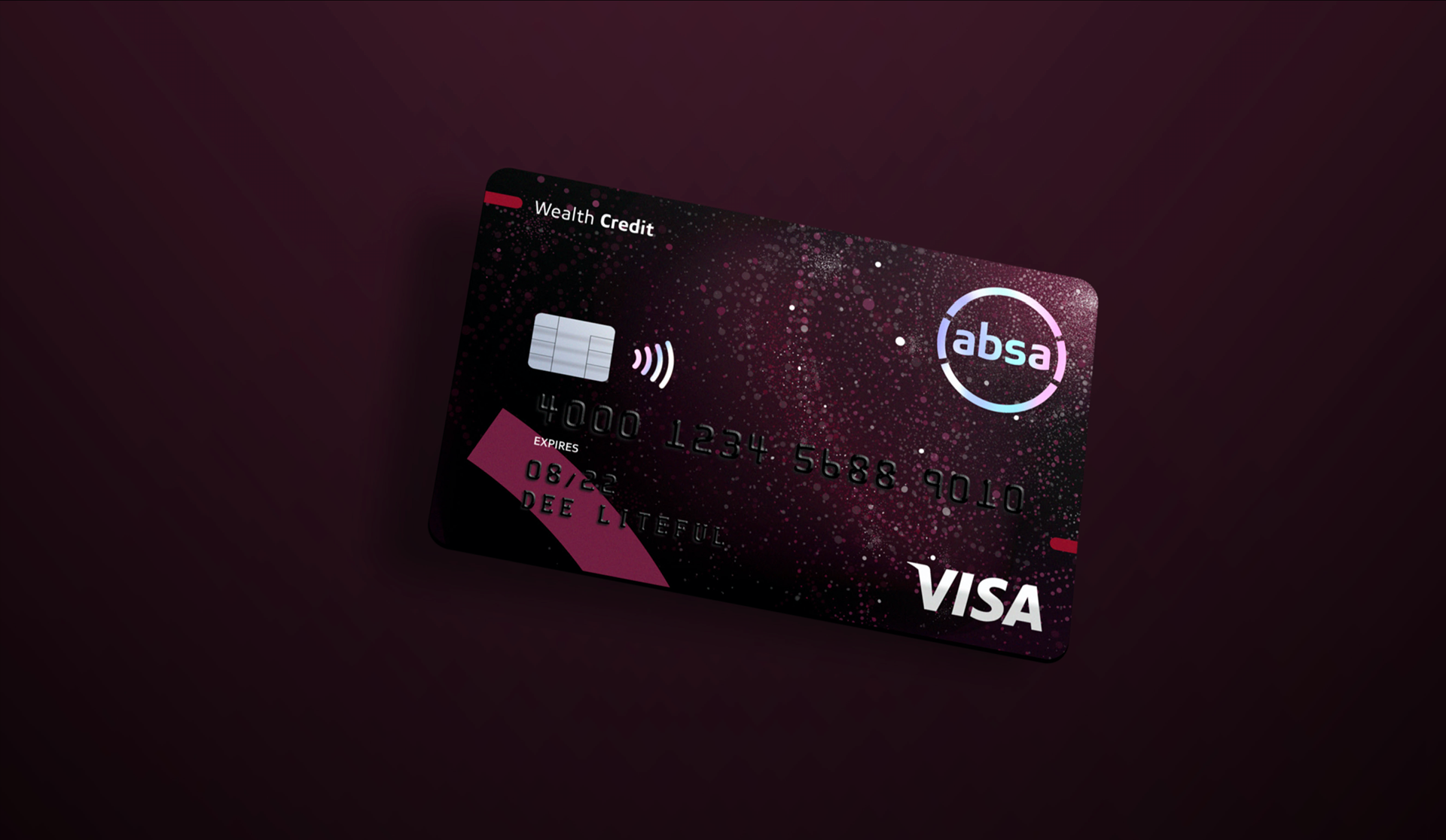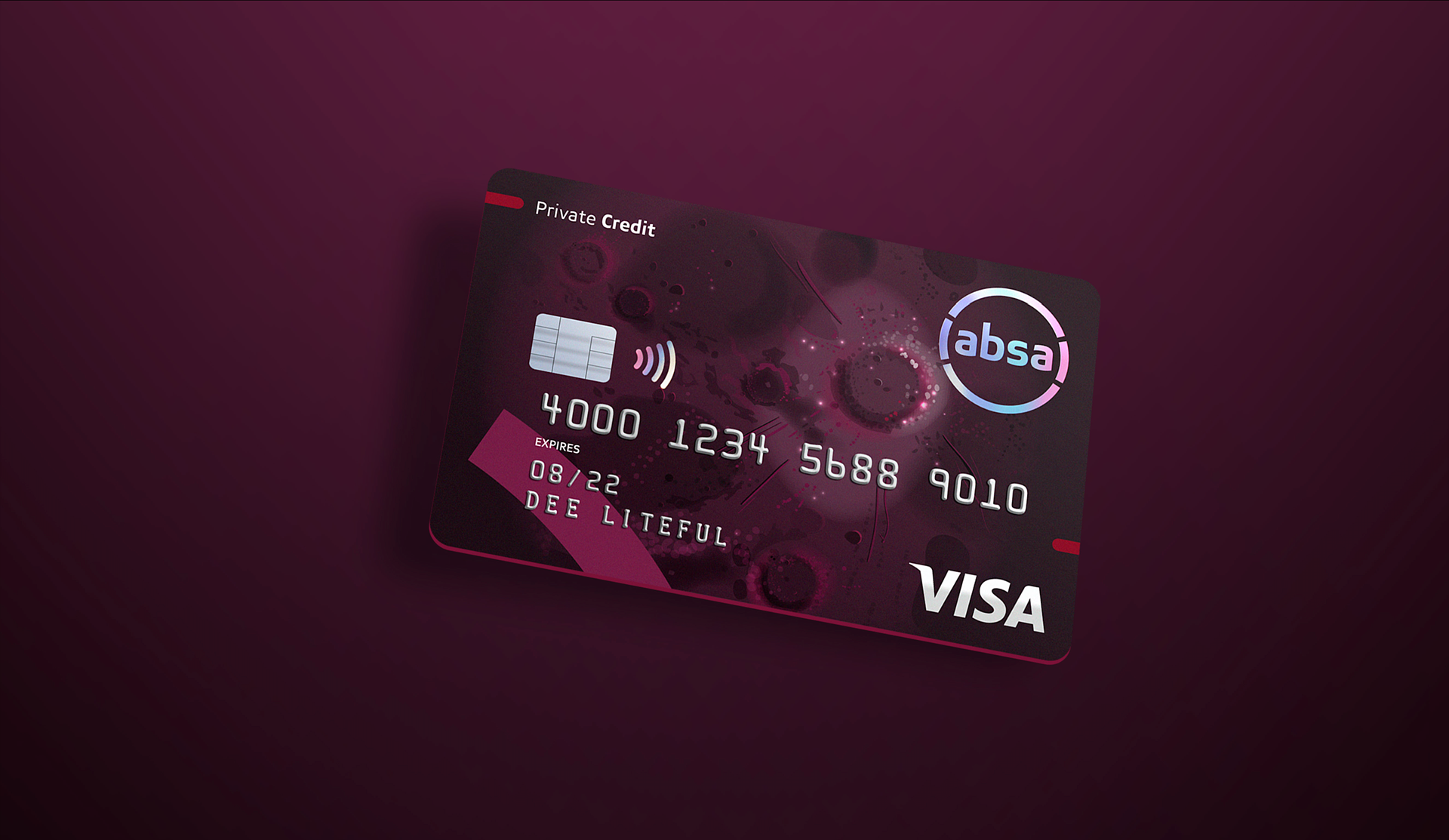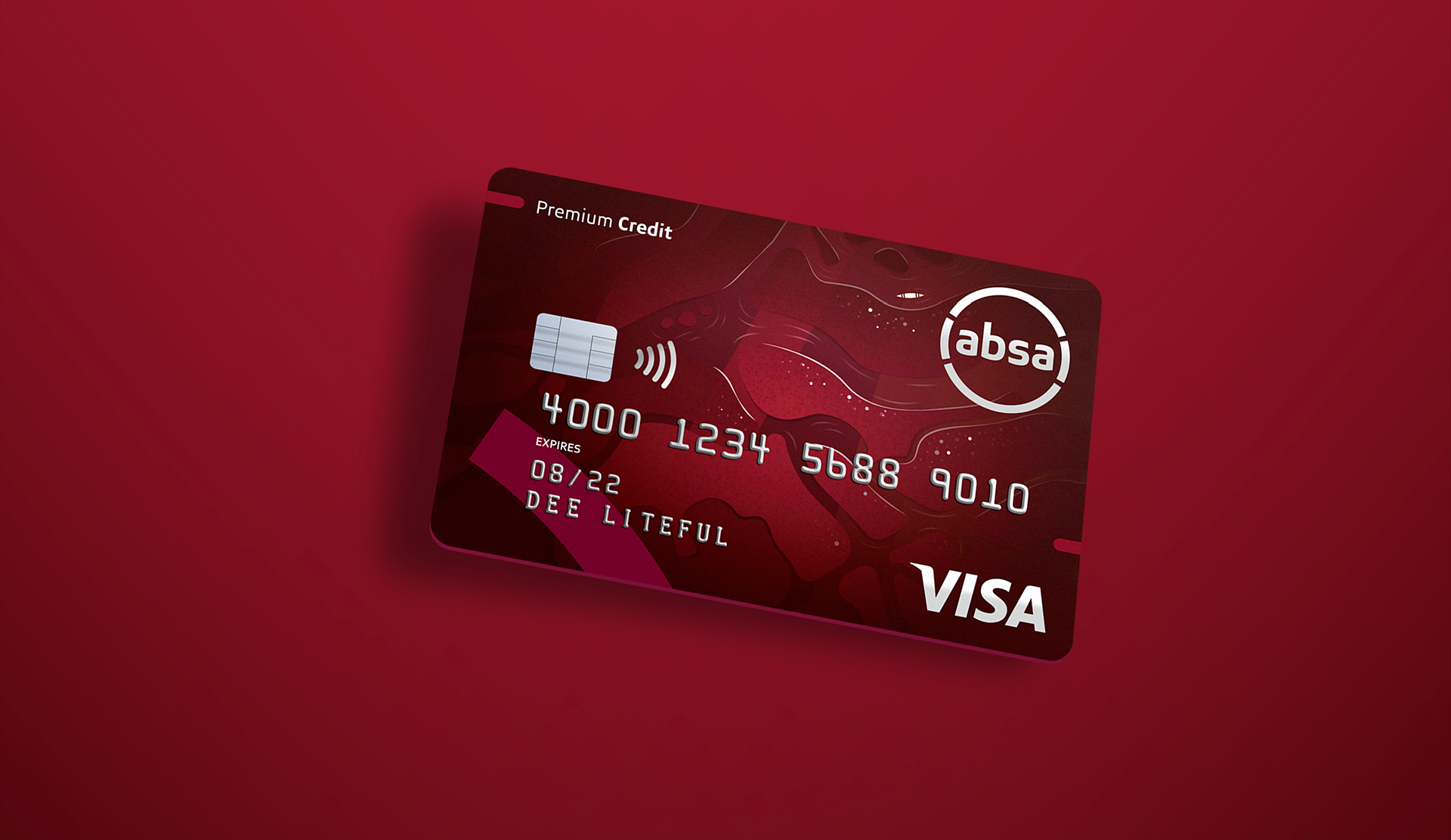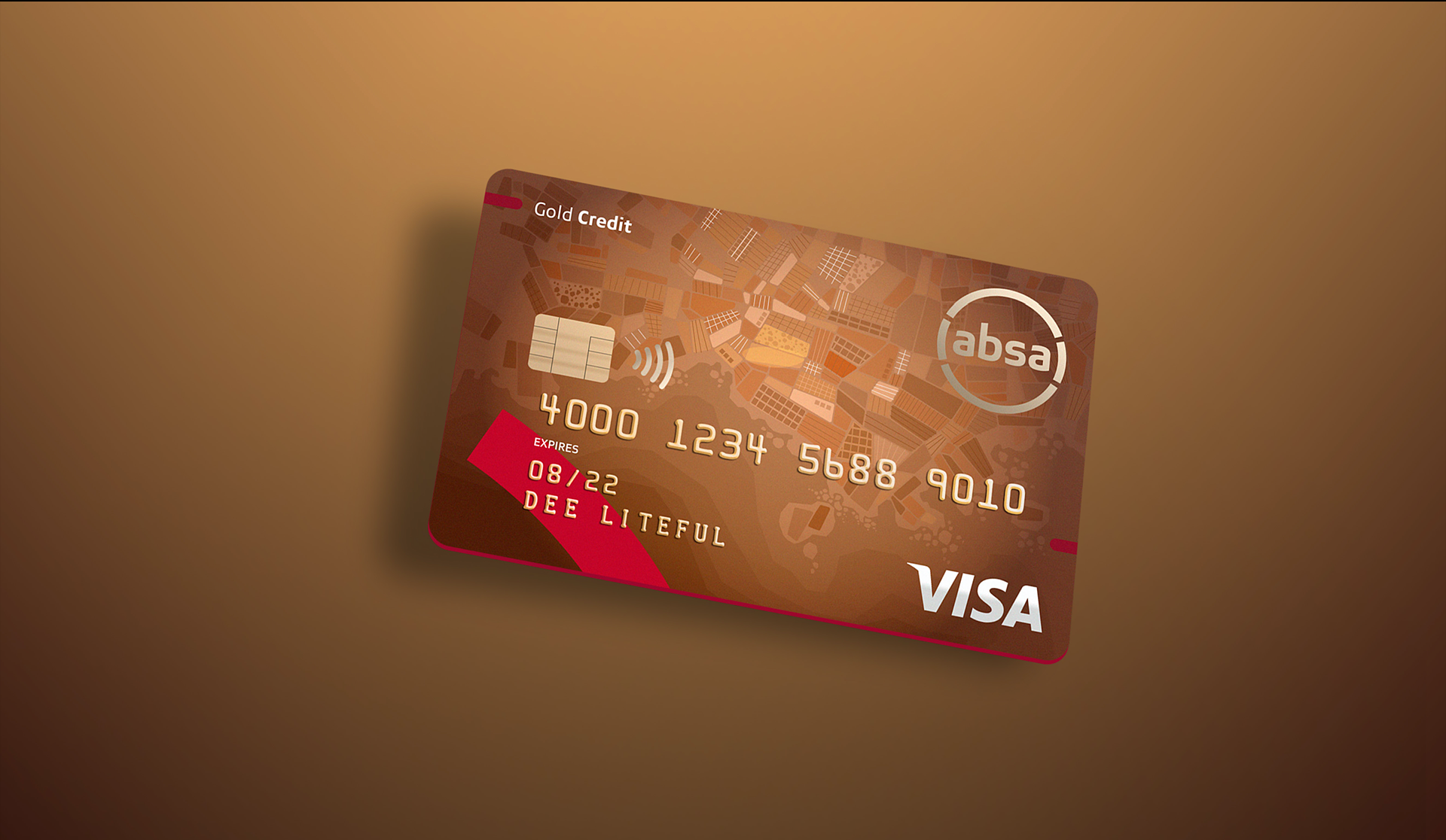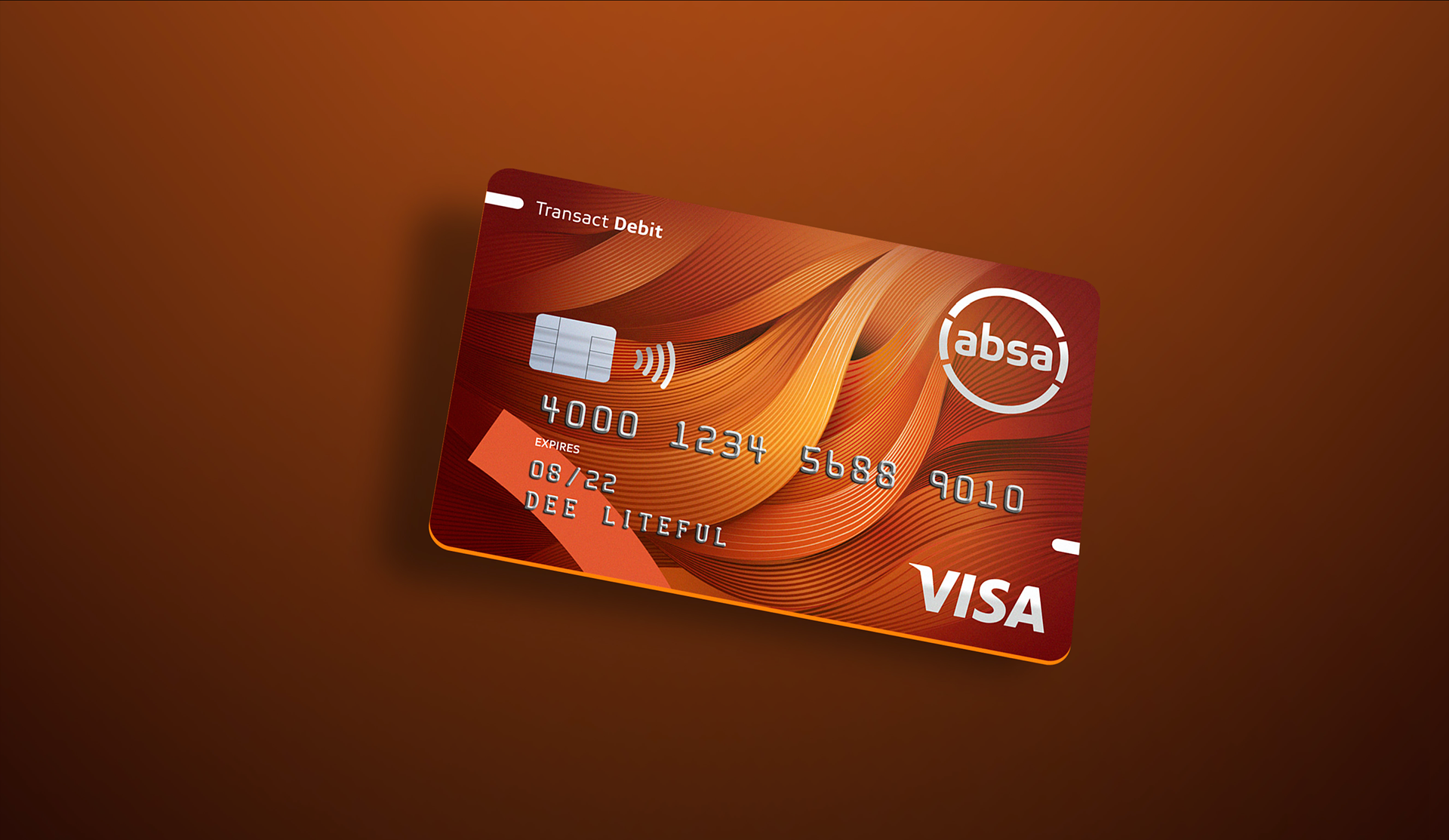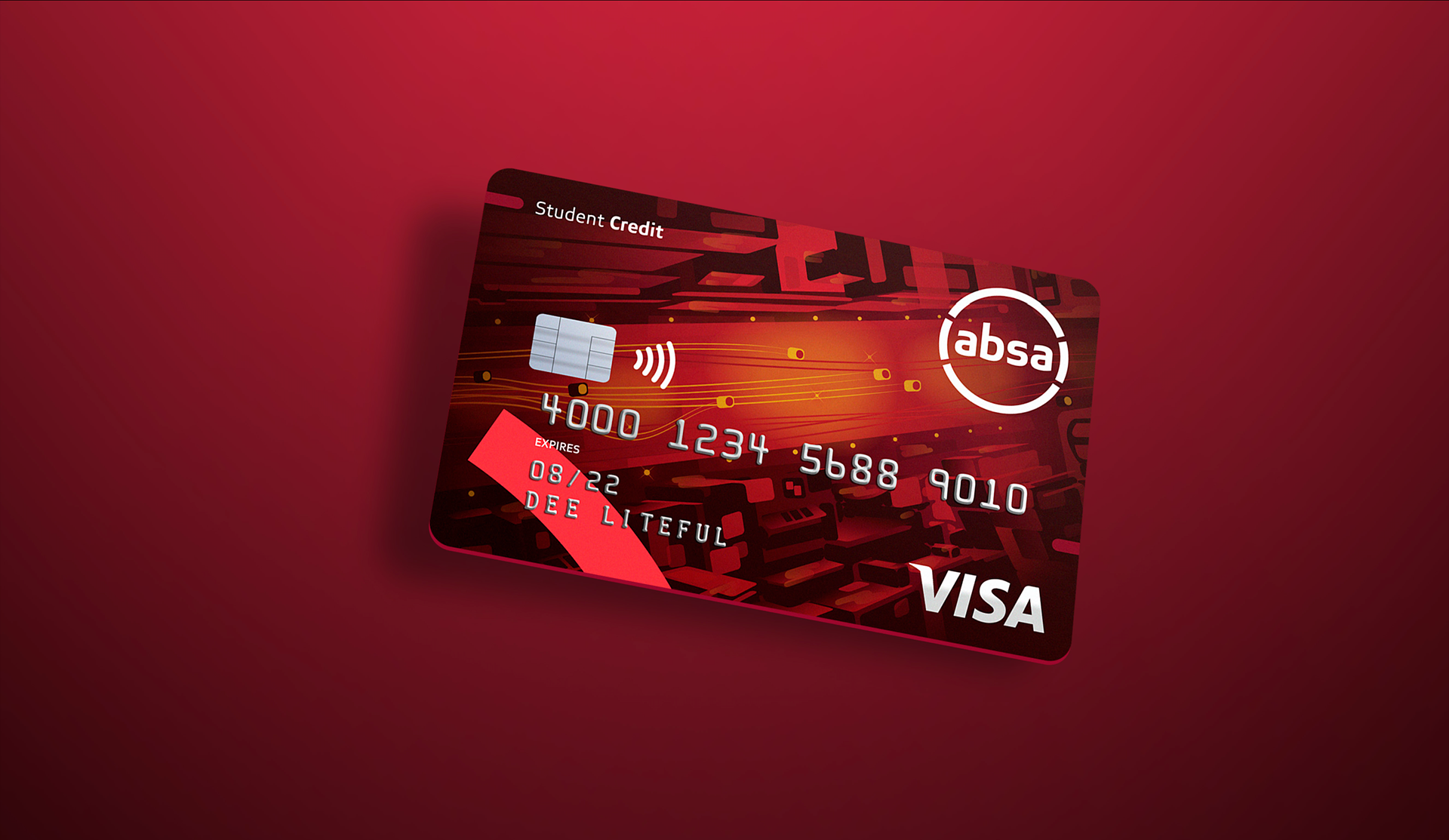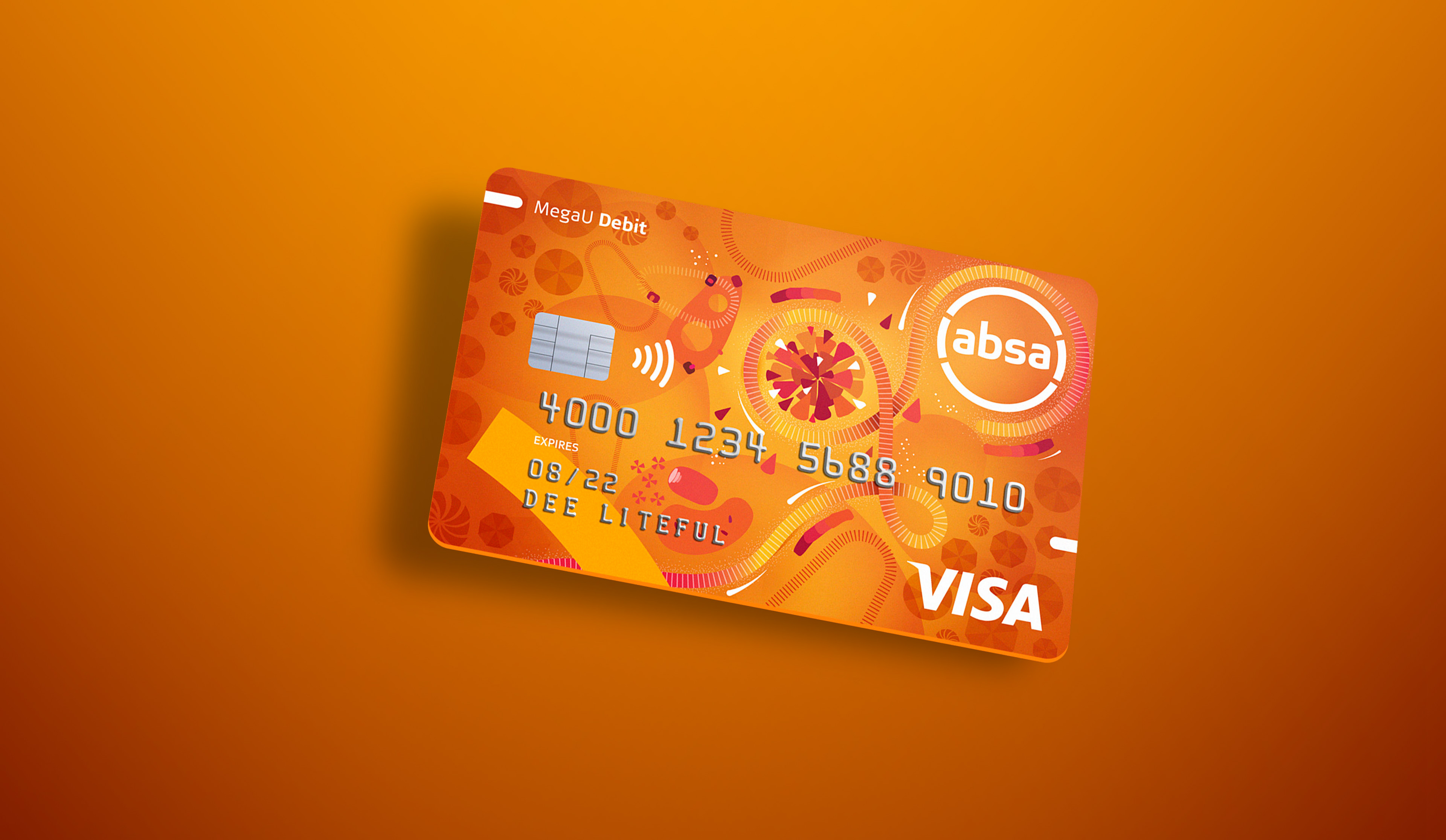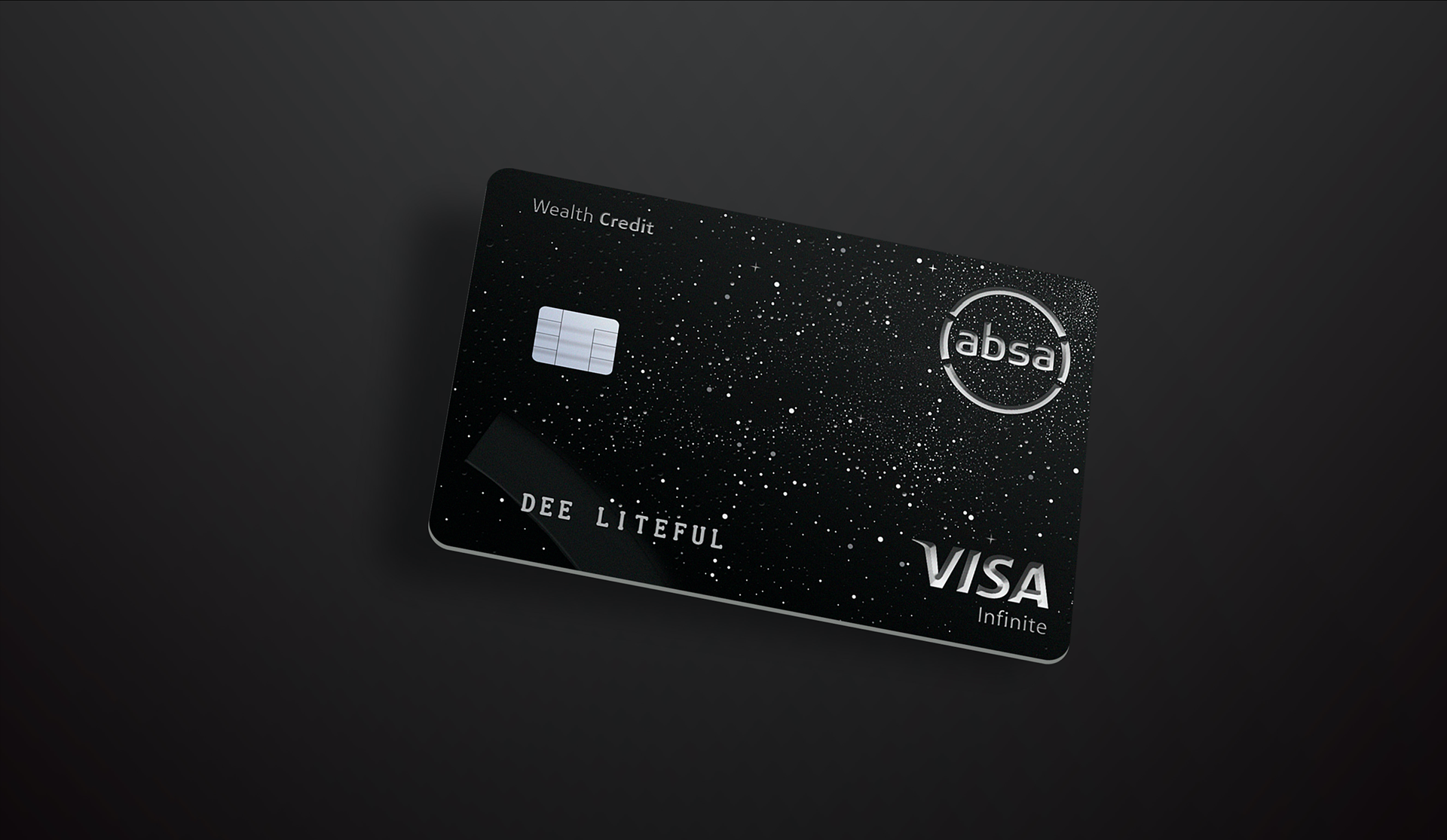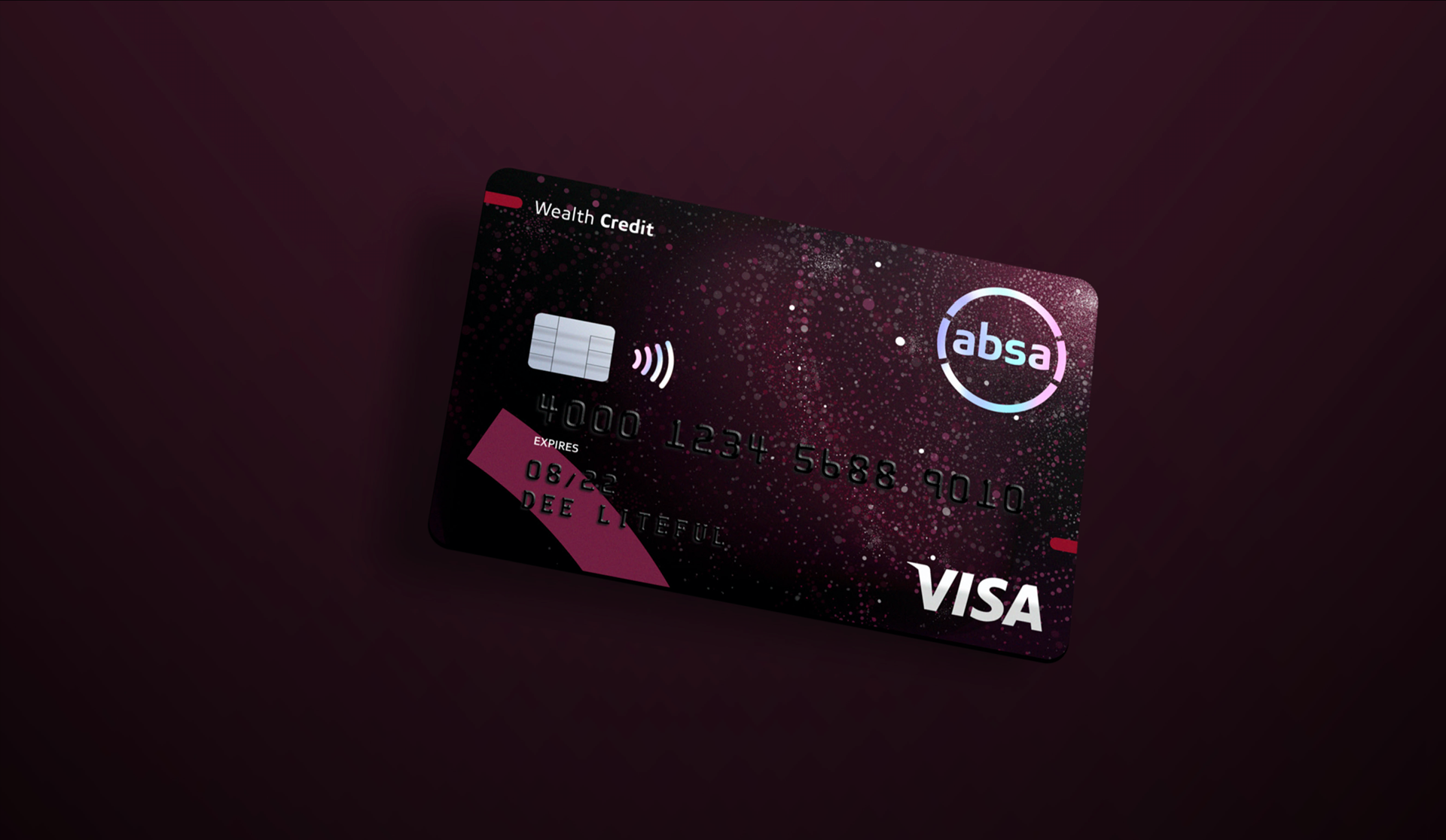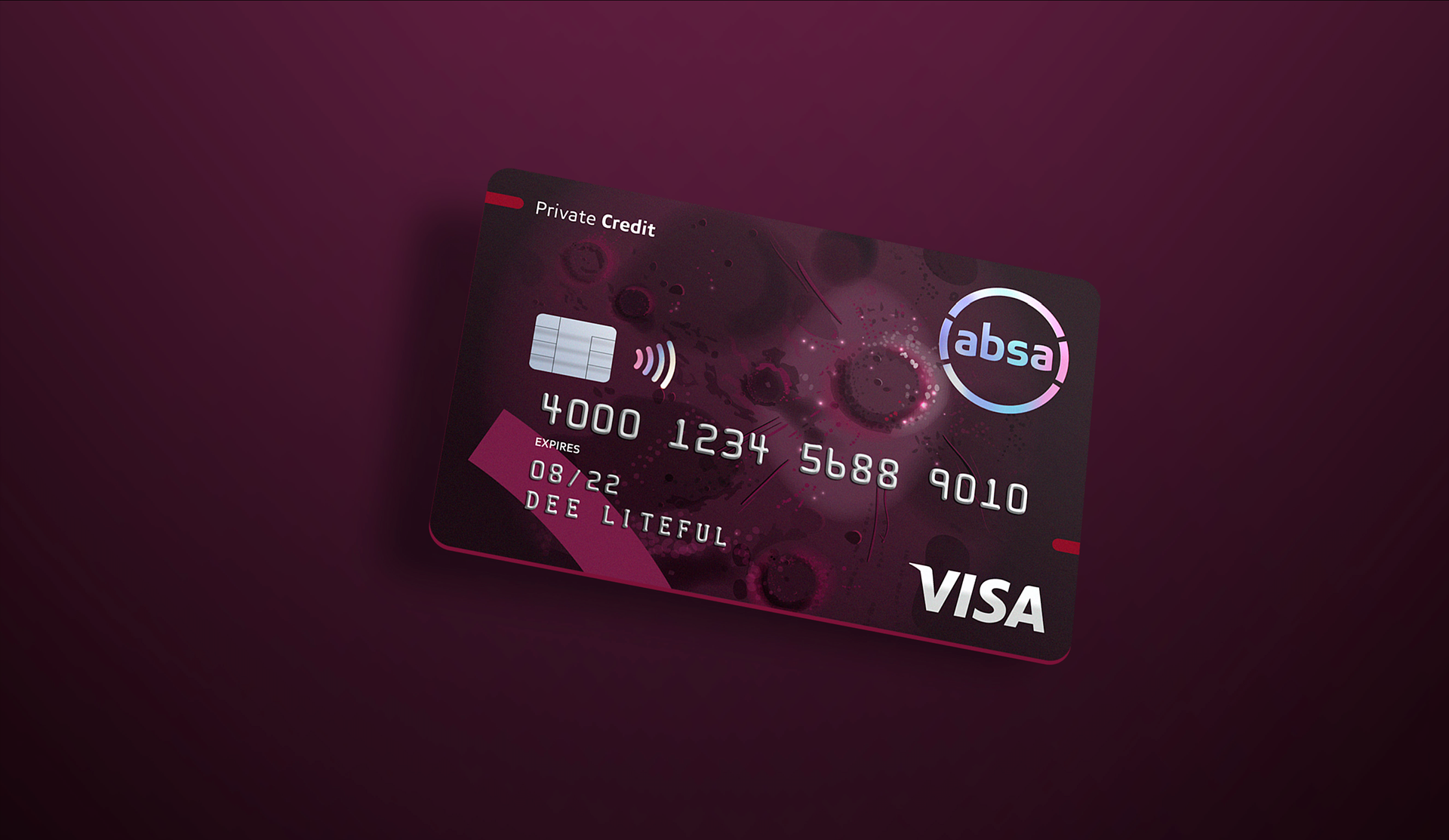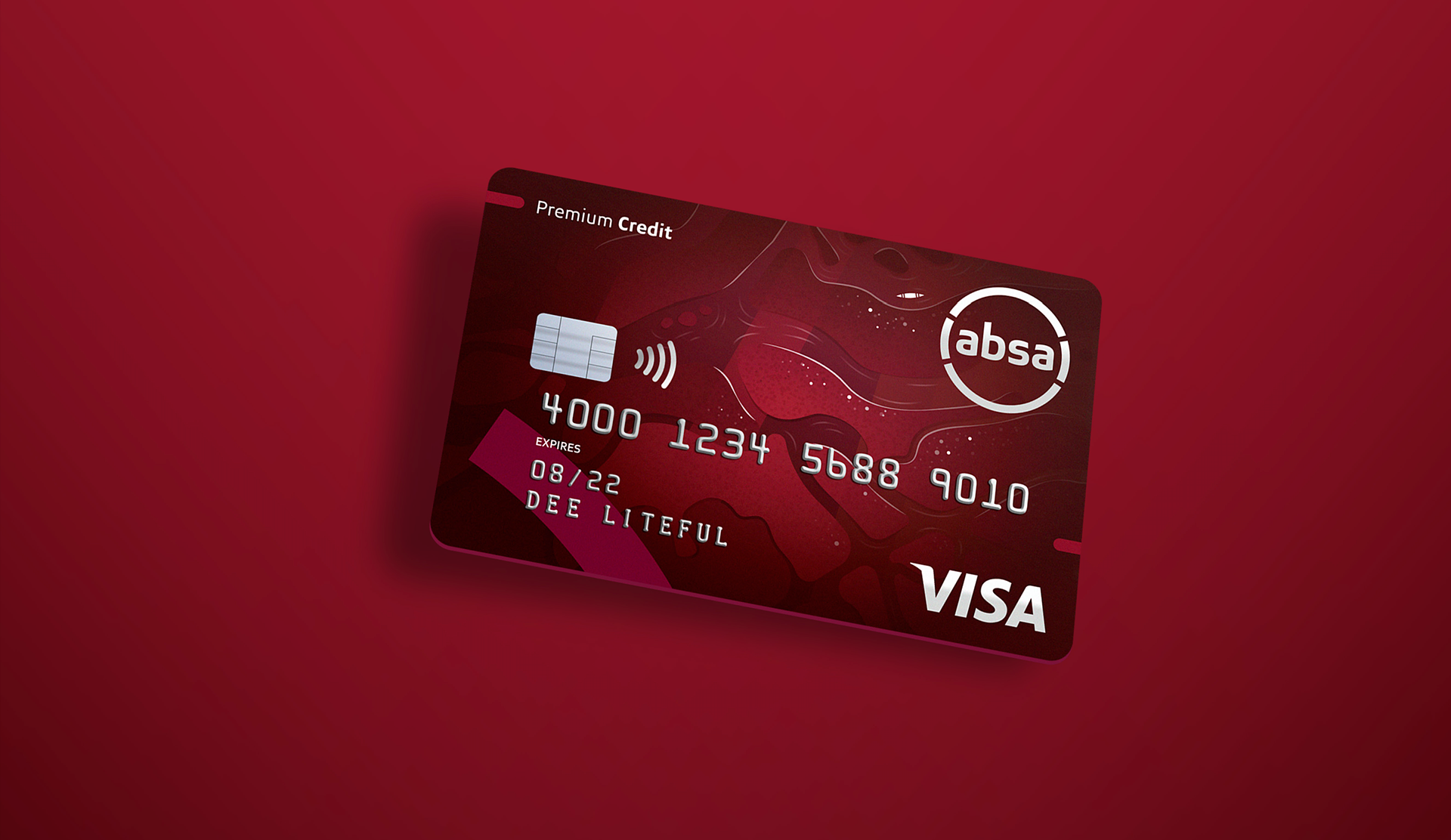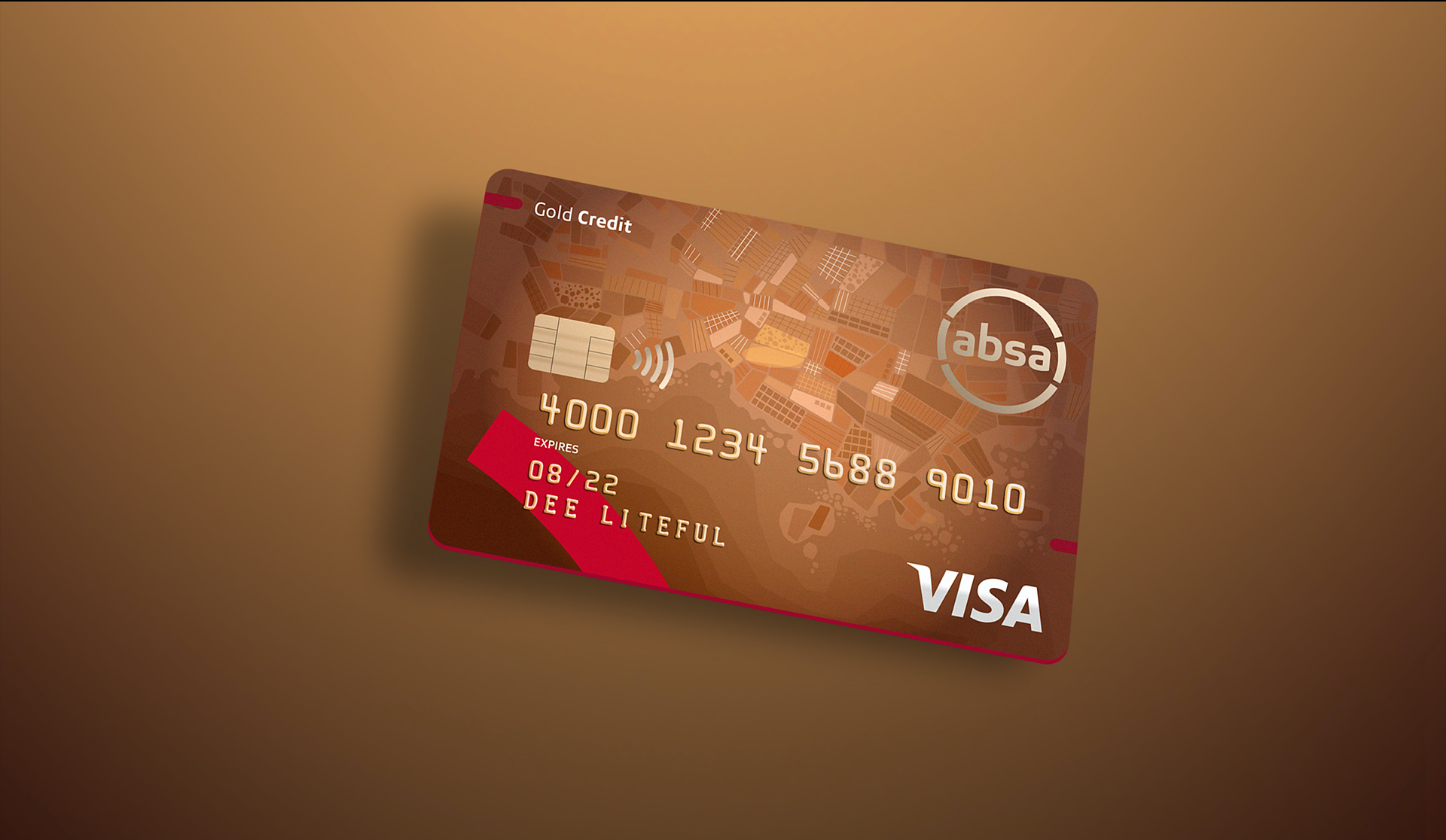 Full Retail Card Continuum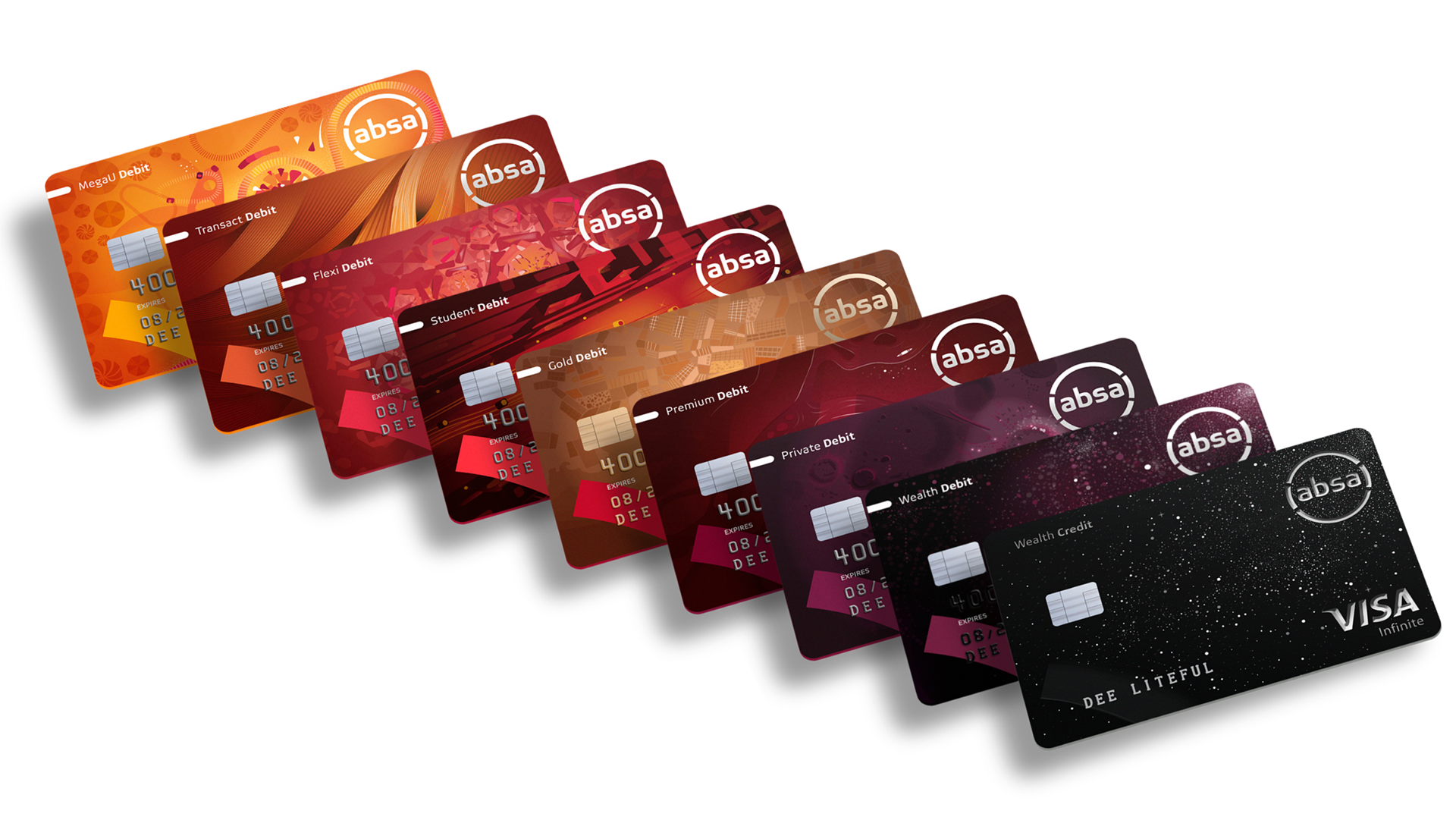 Creative process overview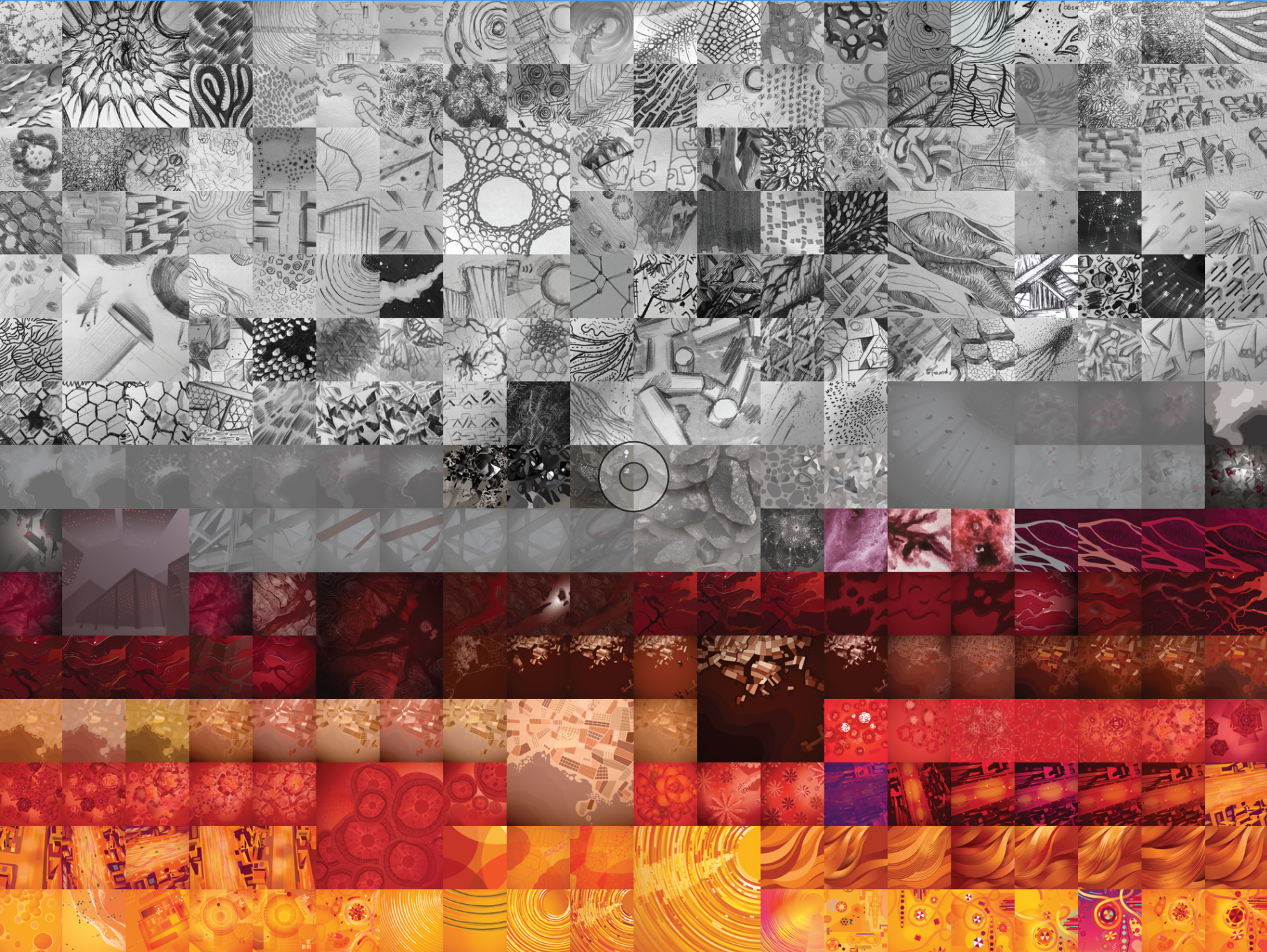 Wealth Credit Card launch box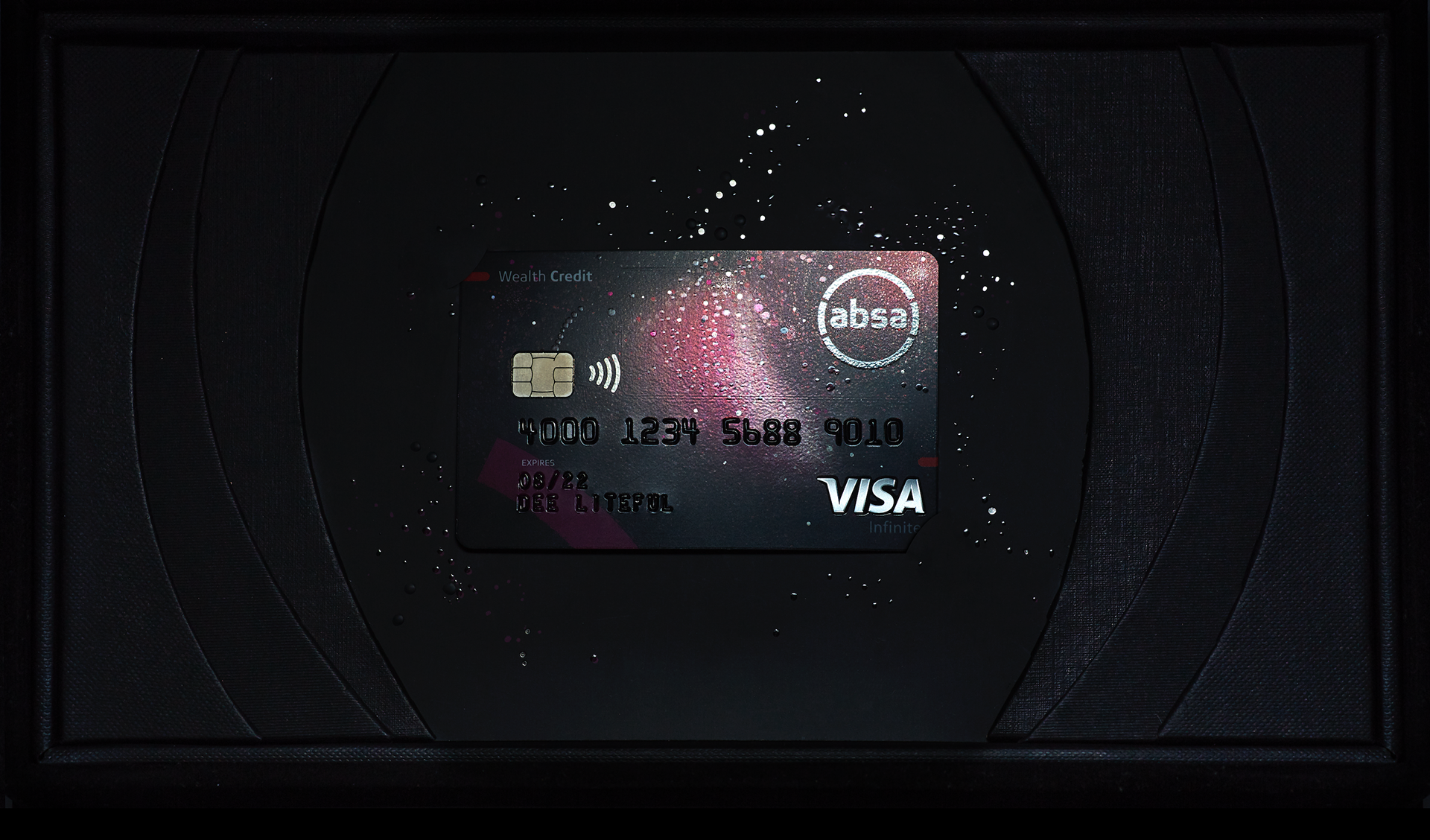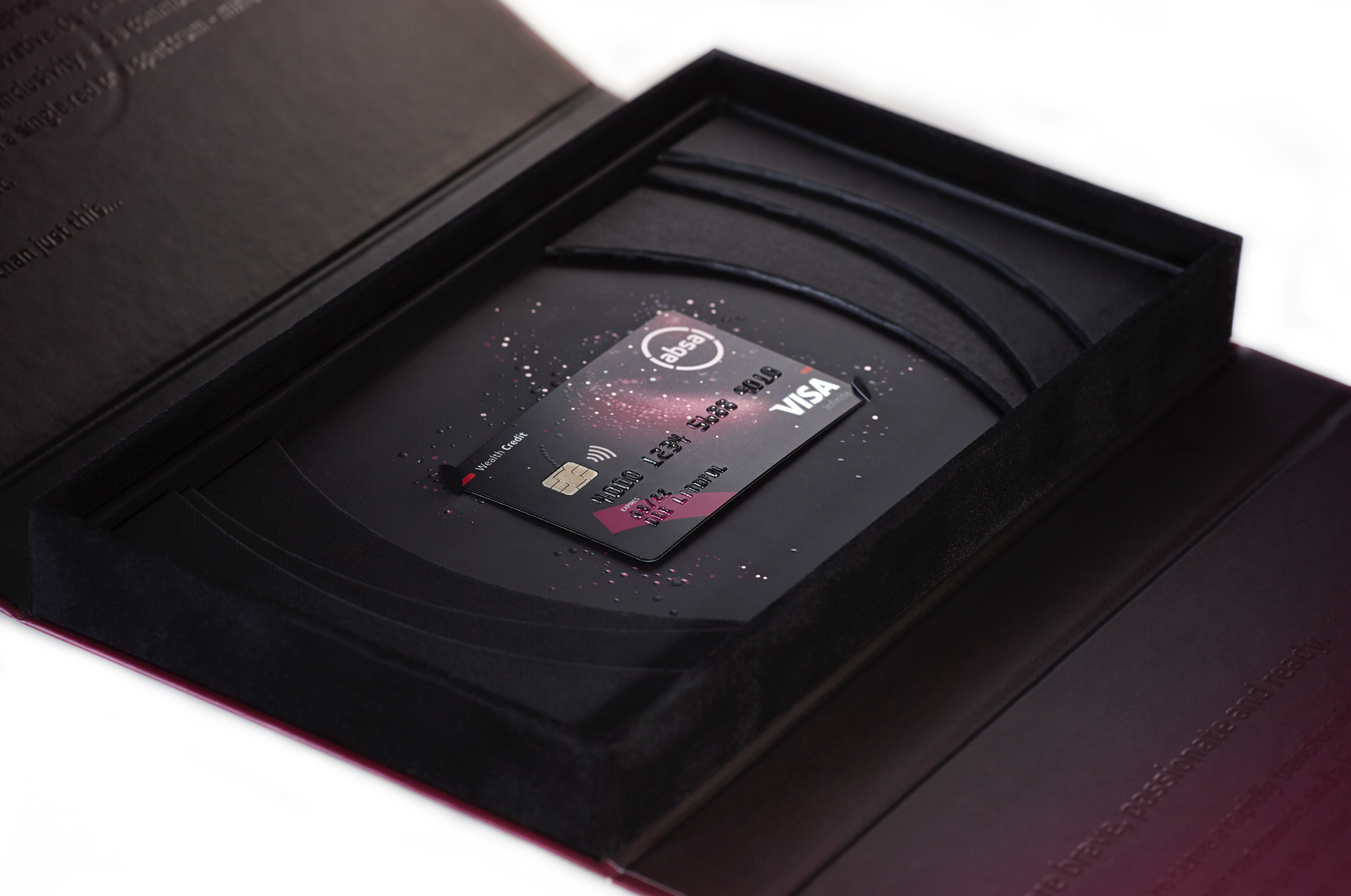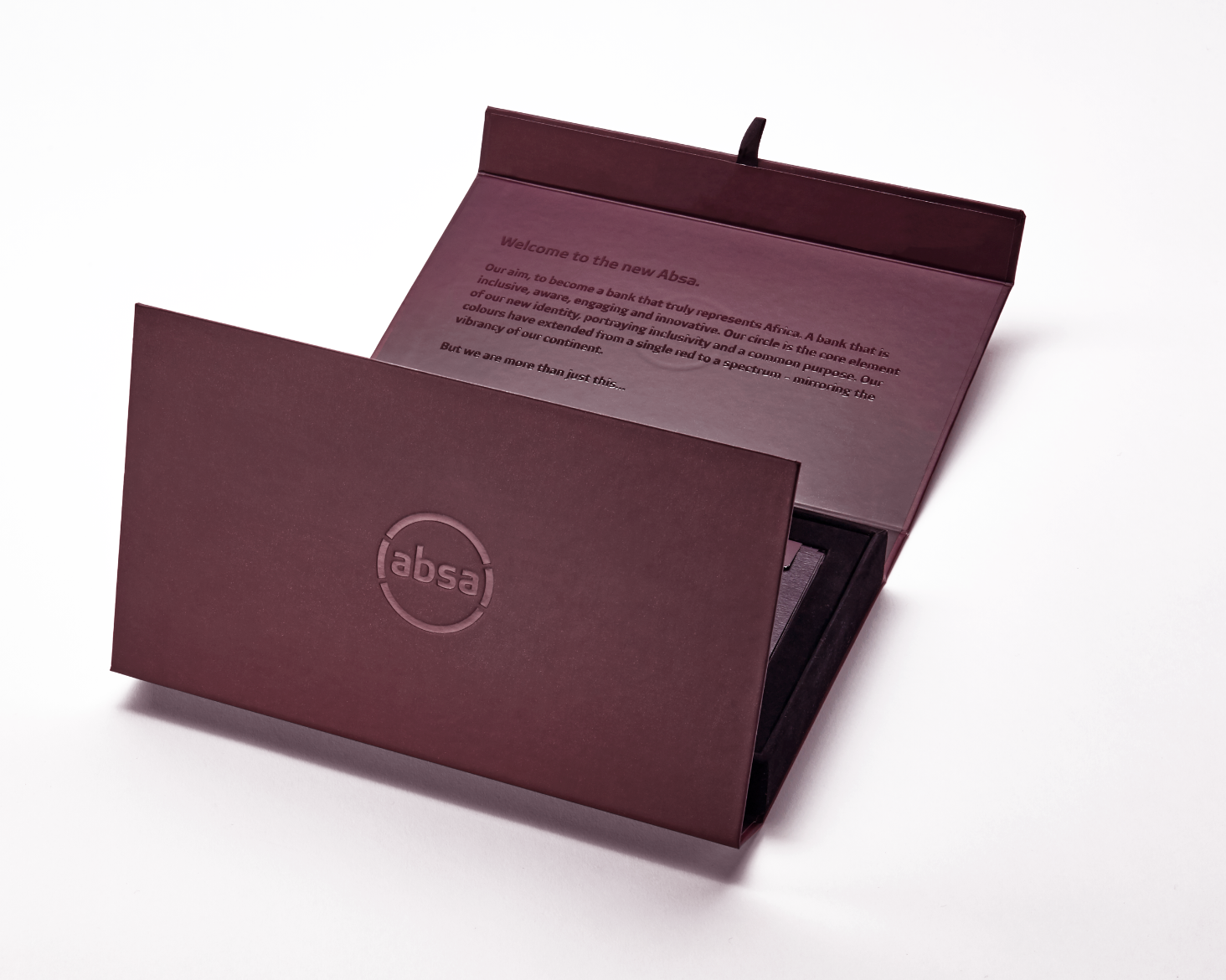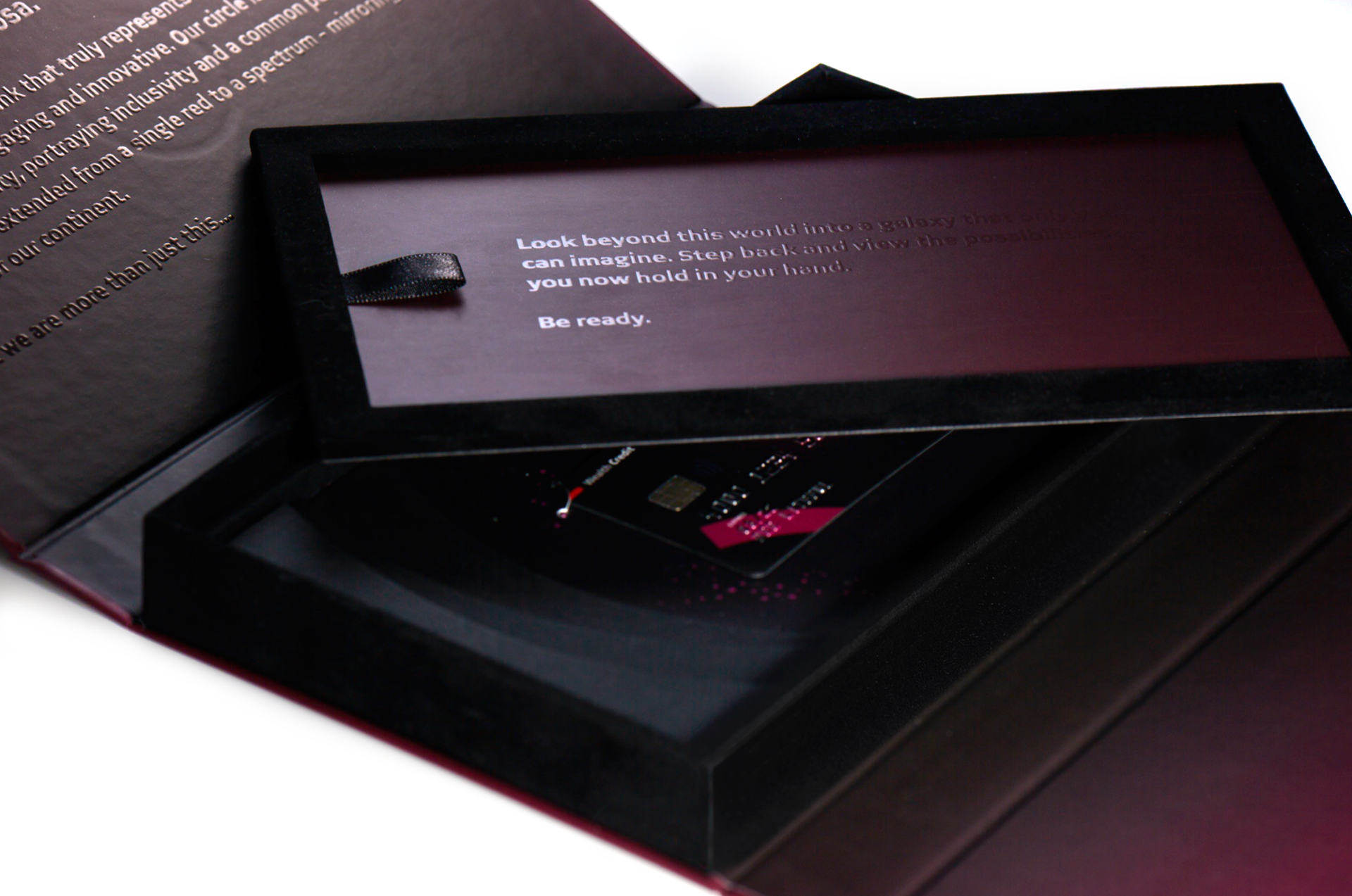 Private Credit Card launch box